Would You Want to Know?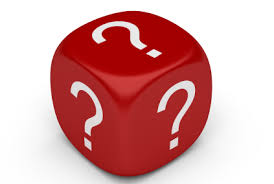 If you were a parent of an exchange student, would you want to know if your child violated a serious rule, or broke the law in a foreign country?   Assuming it's not serious enough that she'll be sent home, do you really want to know?
Would you want to know your daughter was on her knees in a store window?  Would you want to know if your son tried coca leaves in the Andes?  What if she tried special brownies  in Amsterdam?  Would you want to know if your son likes mushrooms as much as you did at his age?    How about if Snowflake gets so drunk he passes out on a bus/train/subway and misses his stop by an hour or two?  (happens every year.)
Where do you draw the line?  Scuba diving? Sightseeing in a Cessna? Driving a snowmobile?   Do you want to know about the bungee jumping,  fake ID, or sneaking out of the house?  
I've been asking people their opinions.   Most people have told me they'd rather not know.  I was surprised, because I like to know everything.   I understand the other side now, as one woman told me she'd rather not worry about something she couldn't help.
I am a firm believe in "Better living through modern chemistry."  Momma likes her pills.  I have prescriptions for them, so they're 'medication,' not drugs.  I think life is full of grey areas, and perhaps some stories should be left for later when they become charming anecdotes of misguided youth.  Like the time when I…
4 Comments so far
Leave a comment